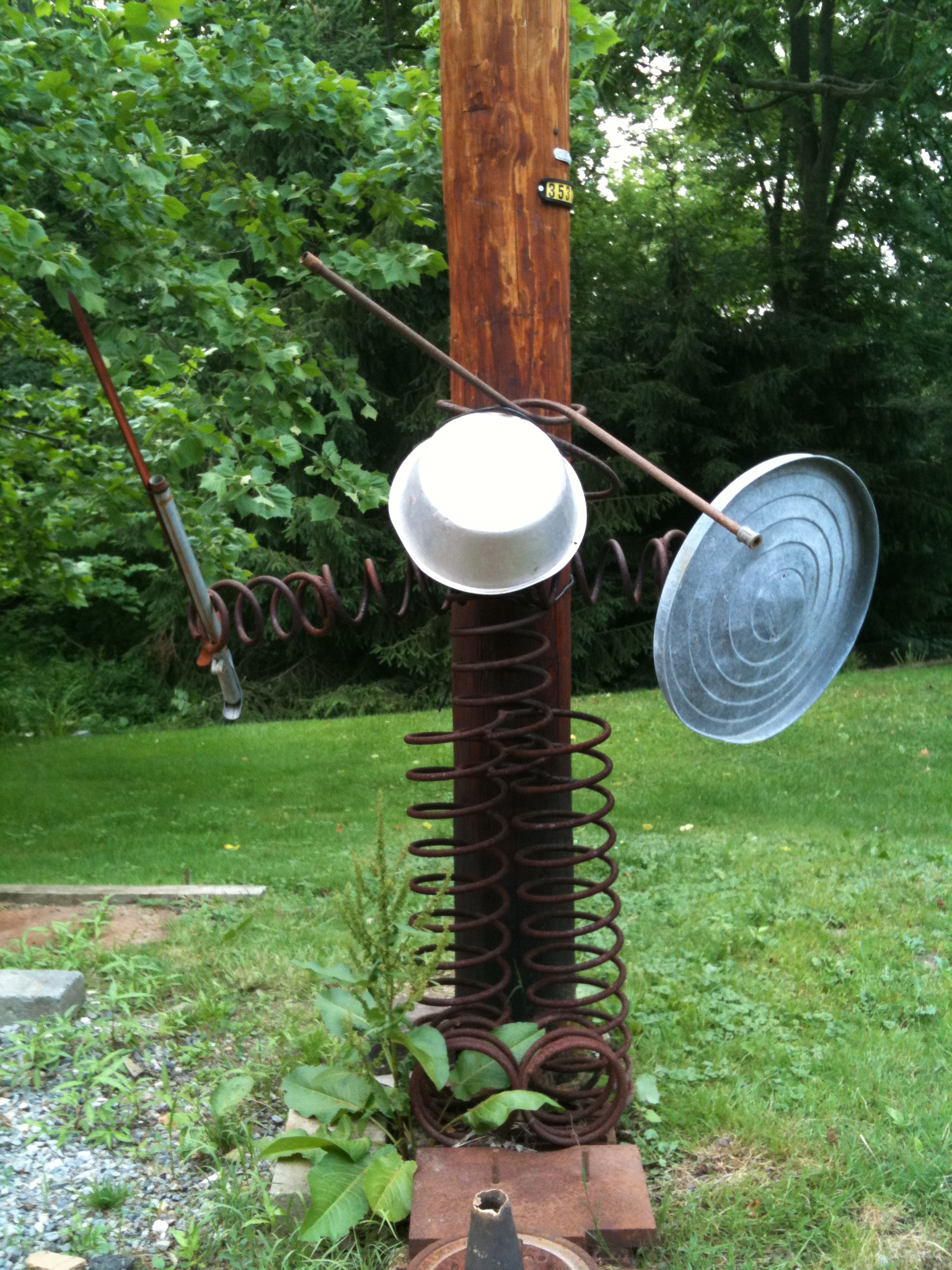 I'm a big rule breaker when it comes to organizing – and cooking 🙂 … I rarely follow any sort of recipe for anything. Can't really say why, just notice that's how it is… I guess it's because I like to be alive to the process and consciously co-create what works for me, not just carry out someone else's ideas. Here are my guidelines for organizing – with rules I break:
1. "Get rid of it if it hasn't been used in a year."
Don't believe it! Don't get rid of quality items
you feel good about and may use one day. Here's an example: I bought some great quality classic leather boots, thinking they'd be useful, and never wore them. Ten years later (yes really, ten!), I pulled them out of storage when I moved – am happy I have them, and wear them often now.
2. "Keep good quality items."
Not necessarily! Sounds like I'm contradicting what I wrote above, however, I'm not. If it's a good quality item, give it a little more thought than if it's not good quality. Pay more attention to the "energy" of the item. Some items have "good energy" whether they're good quality or not. Deliberately surround yourself with good energy items – and people.  🙂
3. "Keep it if it's from your grandmother."
Set yourself free! You can keep the good feeling you had about her, and let the belonging(s) go. Or if you had a bad feeling about grandma, is it perhaps time to let go of the item as well as the resentment? The bottom line is – it's okay to let the items go – or gift them to someone else in the family, if that's appropriate.
4. "Keep no more than three items (per category)."
In general, this is a good idea: however, like all guidelines, they apply only in a general way. Pay attention to what you really need and use. For example: one of my clients uses lots of great bags when she travels; it would be foolish for her to limit them to three. Also, if you love to collect certain items and have a passion for them: collect, organize, and enjoy!
5. "Sort through your stuff mercilessly and get rid of everything but the essentials."
As one of my clients said, "Don't make me throw away my dreams!" Probably most of us dream of things we hope to do one day. Some of our belongings represent those fun projects we intend to get to when there's time. Declutter and then put things in clearly designated categories. This process allows your physical environment and your head to get clear. Once clear, you can move forward with making those dreams a reality.