Author of The Wilde Woman's Guide to Organizing in Five Simple Steps: Using Mindfulness to Change Your Habits (on Amazon in paperback and Kindle), I have a Master of Science degree in Clinical Psychology, earned an International Certified Psychiatric Rehabilitation Practitioners degree while working for 8 years with seriously mentally ill dual-diagnosis adults, and earned a Mindfulness Facilitator Certificate. I am a former police trainer of non-violent crisis intervention/non-violent communication.
On a personal level I have been alcohol-free for 34 years (since Mother's Day, May 14th, 1989), been meditating daily for 21 years, and live the 12 Steps.
I'm currently researching and writing my next books – about communication, and addiction and recovery.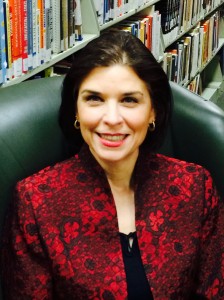 Learn more about my background @ http://www.linkedin.com/in/joycewilde
Reach me by phone or text at 412.612.3697