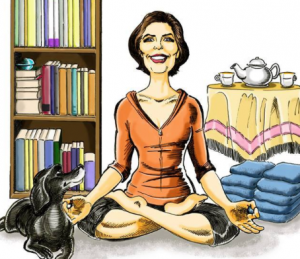 My Master of Science degree is in Clinical Psychology; I'm a Certified Mindfulness Facilitator, and a former Police Trainer of Nonviolent Communication. I've coached in a variety of settings for over 30 years. I'm a dedicated listener and enthusiastic educator.
I can help you get clear on what you want to create in your life based on your strengths and interests. I'll gently challenge you, and you'll learn what's keeping you from moving forward. Through this process you'll increase your ability to focus and follow through which will allow you to create the life of your dreams.
Reasons to have a personal coach:
For support and inspiration

To motivate and challenge you

To learn gentle self-discipline

To move forward in a steady, positive way 

To help you to sustain the changes you make 
Reach me by phone or text at 412.373.3743 or @ joyce at joycewilde.com.