I own and operate 123 Clean Car Wash at 2679 Monroeville Blvd. Monroeville, PA 15146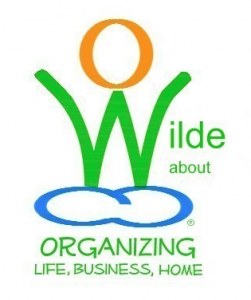 I have a Master of Science degree in Clinical Psychology, am a Certified Mindfulness Facilitator, and author of the book The Wilde Woman's Guide to Organizing in Five Simple Steps: Using Mindfulness to Change Your Habits. 
I'm working on writing The Wilde Woman's Guide to Communicating in Five Simple Steps and hope to have it completed later this year.
I do Coaching to help people organize effectively and communicate clearly. My fee is $100/hr. 
Reach me by phone or text at 412.373.3743 or @ joyce at joycewilde.com